Approximately 30% of India's GDP (Gross Domestic Product)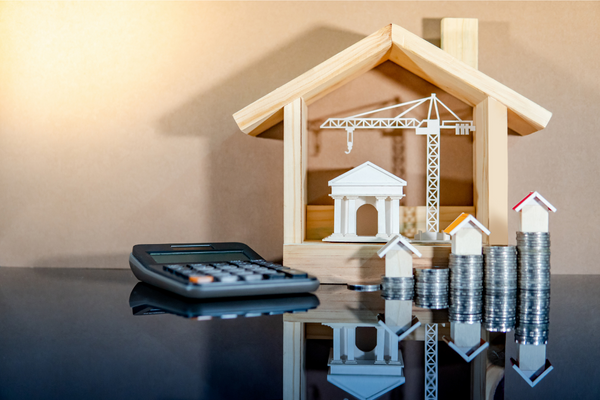 Approximately 30% of India's GDP (Gross Domestic
Production) 45% of the nation's manufacturing
output and 11 crore people are employed by
MSME's which constitute the backbone of
the Indian Economy. In an effort to make sure
that MSMEs receive the full benefit of
various MSME programmes on time, The
Government of India has taken the initiative.
The Union Budget for 2022-23 places a strong emphasis on MSME's ease of doing business. The Keys actions are as follows.
- More than 130 lakh MSMEs have received additional credit thanks to the Emergency Credit Line Guarantee Scheme (ECLGS). The ECLGS will be extended through March 2023, doubling the guarantee cover to INR 5 lakh crore and adding INR 50,000 crore to it.
- The Financing Guarantee Trust for Micro and Small Enterprises will facilitate an additional INR 2 lakh crore in credit for these businesses (CGTMSE).
- With a budget of Rs 6,000 crore, the Raising and Accelerating MSME Performance (RAMP) initiative would be implemented.
- There will be connections between the Udyam, e-Shram, National Career Service (NCS), and Aatamanirbhar Skilled Employee Employer Mapping (ASEEM) portals. In order to supply G2C, B2C, and B2B services related to credit facilitation, skilling, and recruitment, they will now function as portals with active, organic databases.
The updated MSME classification encourages healthy competition among enterprises while also enabling further business expansion.
MSME Schemes Launched by the Government
Udyog Aadhaar Memorandum
The government assigns a 12-digit number called an Aadhaar card to each and every person. The Aadhaar card is a must for this. The benefit of signing up for this programme is the simplicity of obtaining government credit, loans, and subsidies. Both online and offline methods of registration are available.
Zero Defect Zero Effect
According to this concept, manufactured items for export must meet a particular standard to avoid rejection and being returned to India. The government has started this programme to achieve this. If the items are exported, they may be eligible for discounts and other benefits.
Quality Management Standards & Quality Technology Tools
Participating in this programme will assist micro, small, and medium-sized businesses in understanding and implementing the quality standards that must be upheld in conjunction with new technologies. Through numerous seminars, campaigns, activities, etc., this plan conducts initiatives to educate businesses about the new technologies accessible.
Grievance Monitoring System
In terms of getting the grievances of the business owners addressed, signing up under this programme is advantageous. In this, business owners can check the progress of their complaints and open them if they're unhappy with the resolution.